Don't stop your sense of fashion and need to dress-up your princess by limiting your ideas on what to mix and match.
Here, we provide the ideas. The rest? It's up to you.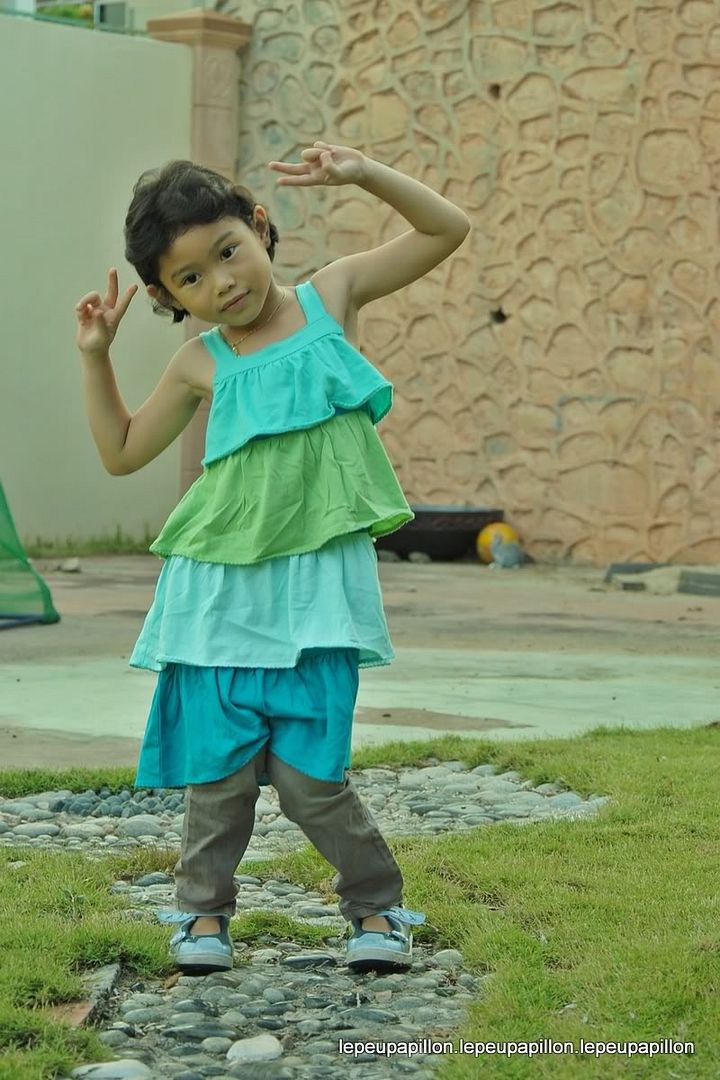 GAP Layer dress

, a sleeveless dress, knee-length. A combination of three colours. Made of cotton, and suitable for a hot tropical climate like Malaysia. Instead of wearing it by itself and showing off the legs, a nice skinny-jeans or leggings would do the trick and complete the overall look.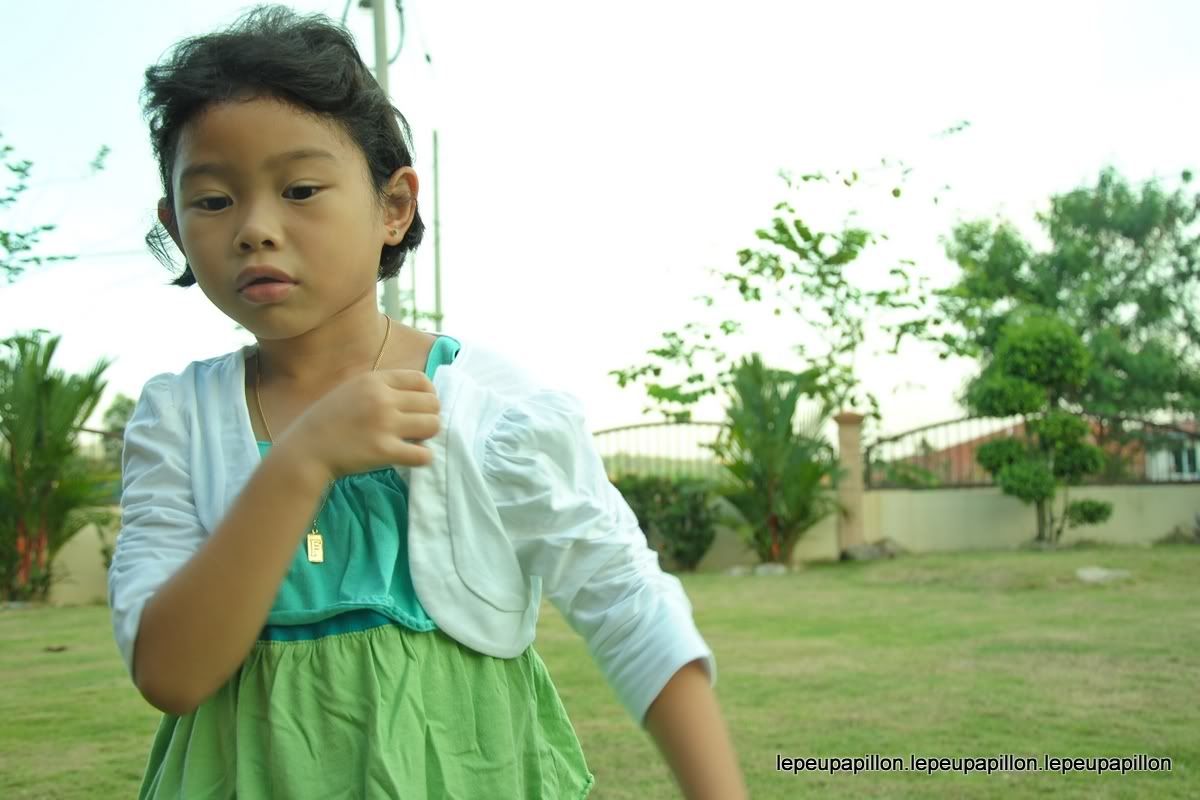 For those who concern about showing the bare arms, PLACE Cardigan would do the trick. Match this layer dress with the white cardigans. And now it's all covered up!
Who says, a muslimah girl cannot go out in style? Who says, 'Muslimah's T-Shirts' is the only option? Now your kids can maintain a decent look without throwing away the style.
It also comes in pink combination, and for toddlers it looks nice with or without leggings or jeans.
A pink PLACE Cardigans

complement the whole look.